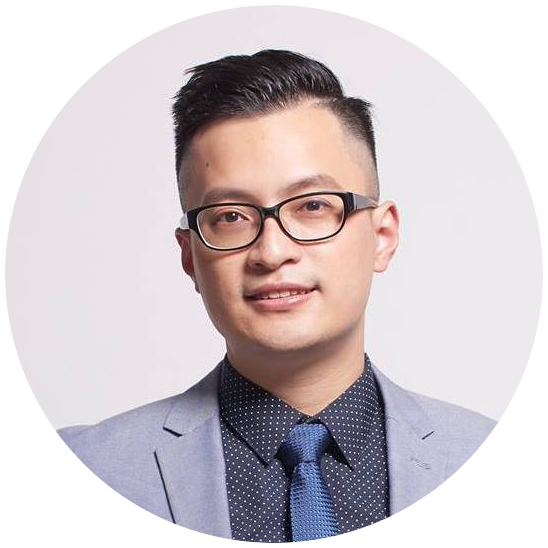 Ernest Ng
Leadership Coach, Relationship Coach, Corporate Trainer
"Life is about adventure, contribution and self-evolution."
People and Culture Transformation via Coaching Leadership
We support leaders who adopt a coaching style take an individual approach to recognizing and cultivating the talents of each team member, while simultaneously co-create the working effectiveness and directing everyone toward a common goal. 
To be a coaching style leader is not just about professional development, but about developing confidence and building strong collaboration skills of your employees and colleagues, which can boost their performance and productivity. A coaching style leader focus on supporting their team members gain both short-term and long-term success.Coaching leadership brings you and your team several benefits – strong leader / manager and employee relationship (partnership), "kaizen" employee well-being, self-fulfilment and motivation. Quality of team collaboration will be improved as it fulfils our human needs – autonomy, relatedness and competence.  It fosters to establish a "winning" culture in your team, entity and the whole organisation.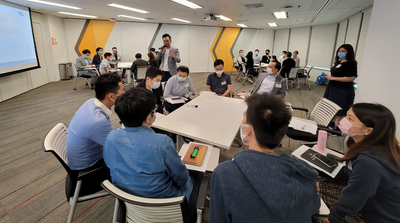 My Coaching and Training Experience
Ernest Ng is a certified professional coach and trainer. He has been providing professional coaching and training services for various organizations for the past 8 years, serving business owners, entrepreneurs, executives, and business leaders from different industries to facilitate culture change and people transformation in the organization.

Prior to coaching and training, Ernest has worked as a senior marketing management role in multinational companies. He has fruitful sales and marketing experience in B2B area in Hong Kong, Macau, Mainland China, and Southeast Asia for 15 years. He has in-depth understanding the difficulties and challenges faced by the business managers and leaders in boosting the employee's performance and working culture in the organization.

Ernest has served as a President of the Chamber of Commerce (BNI Enterprise). He is the current President of the Hong Kong Coaching Culture Association (CCCHK) and the founder of Human Leadership Academy (HLA). He is the course instructor of the Coaching Leadership Style Certificate Program, and the mentor coach for the Certified Co-Creative Professional Coach (CCPC) Program (ICF approved coach training). He has also conducted over 100 public speaking in different entities.

Ernest's expertise is in Coaching Leadership, Executive Coaching, Team Coaching, Emotional (EQ) Success Coaching, 16 Personalities, Leadership Training, People and Culture Transformation in Organization.



My Certificates
Ernest is an ICF PCC (Certified Professional Coach), Certified Action Learning Coach, Certified Professional EQ Analyst, Certified NLP Coach and Trainer, Certified Time Line Therapist, Certified Hypnotherapist, Certified Drama Education Facilitator, Certified Theatre Games Facilitator.

Some of my served clients
HSBC, Chine Life, Manulife HK, Bank of China Insurance, AIA, FWD, YF Life, Enagic, Impex, Advocado, MediLASE, JC Beauty, BNI, IVE (VTC Group), The Open University of Hong Kong, General Agents and Managers Association (GAMA), New Home Association, Golden Age Foundation.