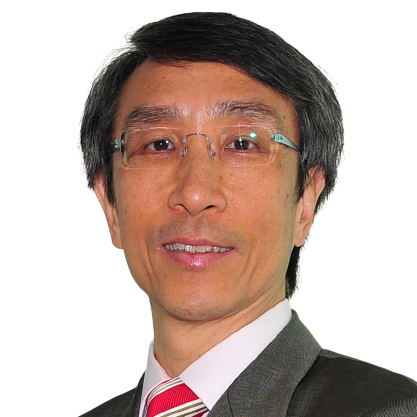 Dr. Joseph Tsui
Talents Architect and Coach
Gallup Certified Strengths Coach
"Talent is like a raw diamond, only by cut and polish can it be turned into an invaluable masterpiece.

I am the coach and crafter; for I am passionate about developing people's talents to bring changes and performance.

The world will never be the same if all of us can unleash our talents to serve. ."
Change is never easy, but without it one can never transform from a caterpillar to a butterfly.
All of us are capable to achieve anything we choose if we have sufficient determination and resources. The role of a coach or trainer is to understand you and walk with you to discover your true self, to realize your inner voice with the strengths and passion to overcome the hurdle in your way.
My mission is to bring about your transformation from talent to strength through changes in knowledge, skills, mindset and behaviors; and take actions for the goals in resonance to your inner voice.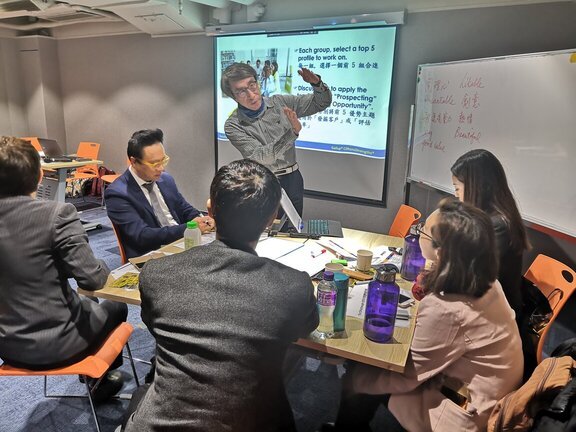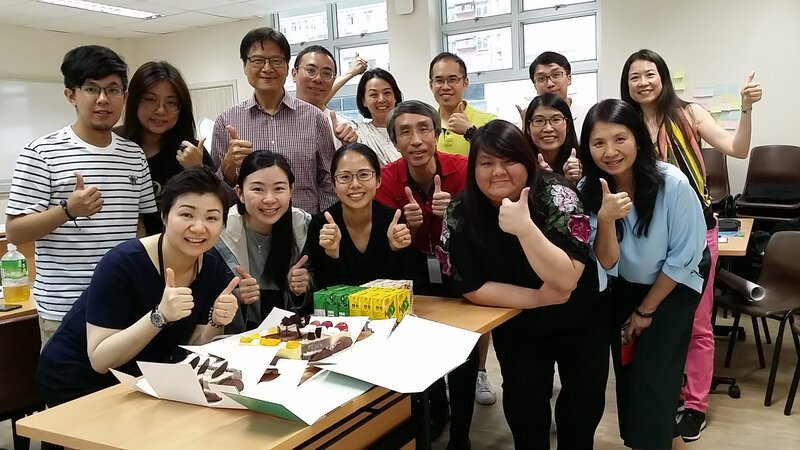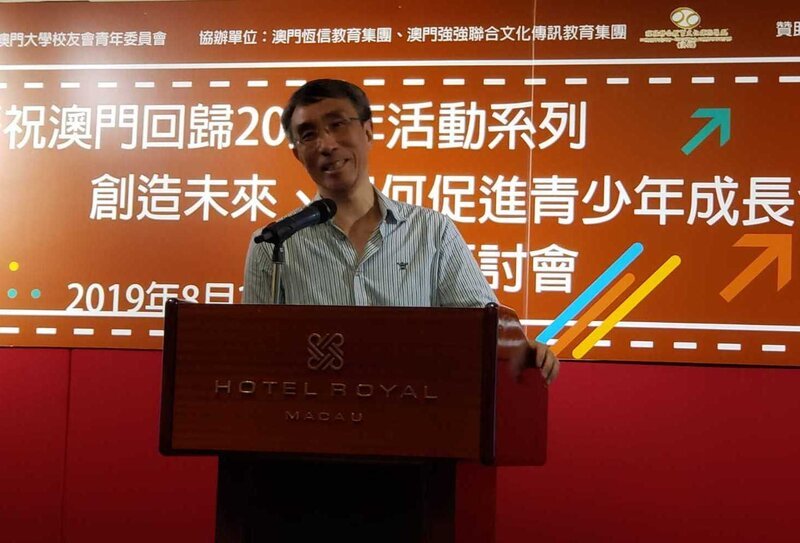 My Training Experience
Being a Certified Strengths Coach, I have been helping senior executives, individuals, students, parents and organizations to bring about positive changes with the use of their talents to drive for a near perfect performance with a Strengths-based Approach.

My wide and varied management, operations and training experience in power utility, utility transport, university, education and training group, financial institutes, green technology in energy saving and manufacturing corporations provided me a sophisticated exposure in Strengths coaching, leadership training and personal development.

Over 10 years in leading roles of management and inhouse training in green technology manufacturing and engineering groups

Over 10 years in education and training as consultant helping schools and students on language learning and talent development

Over 10 years as program advisor and part time lecturer on business and management subjects in university

Over 10 years of managerial and in-house training & development roles in public utilities

Over 10 years being Mentor of Universities and higher education institutes

Over 10 years of Panel judge and mentor of NGO groups and University on social enterprises development projects

Over 10 years of Chairmanship of Charity organization EEF serving the society and conducting technology development for environmental nurturing and green education.


My Certificates and Rewards
Dr. Joseph started as an electrical engineer and carry on his development in industrial and business management after being inspired by his ex-supervisor the Chief Engineer to pursue for his study in Master and Doctorate in Business Administration.

His passion in helping people to grow and serve motivated him to be the Gallup Certified Strengths Coach, Certified Neuro-Linguistic-Programming Practitioner and Certified Practitioner of Time Line Therapy,

Some of my served clients
● Accounting Development Foundation ADF
● St. Jude's Church young catholic group
● Federation of Hong Kong Industry, FHKI
● Christ Youth Action, CYA
● E Cube Club
● BNI
● The International Institute of Management IIM
● Earth Environmental Foundation EEF