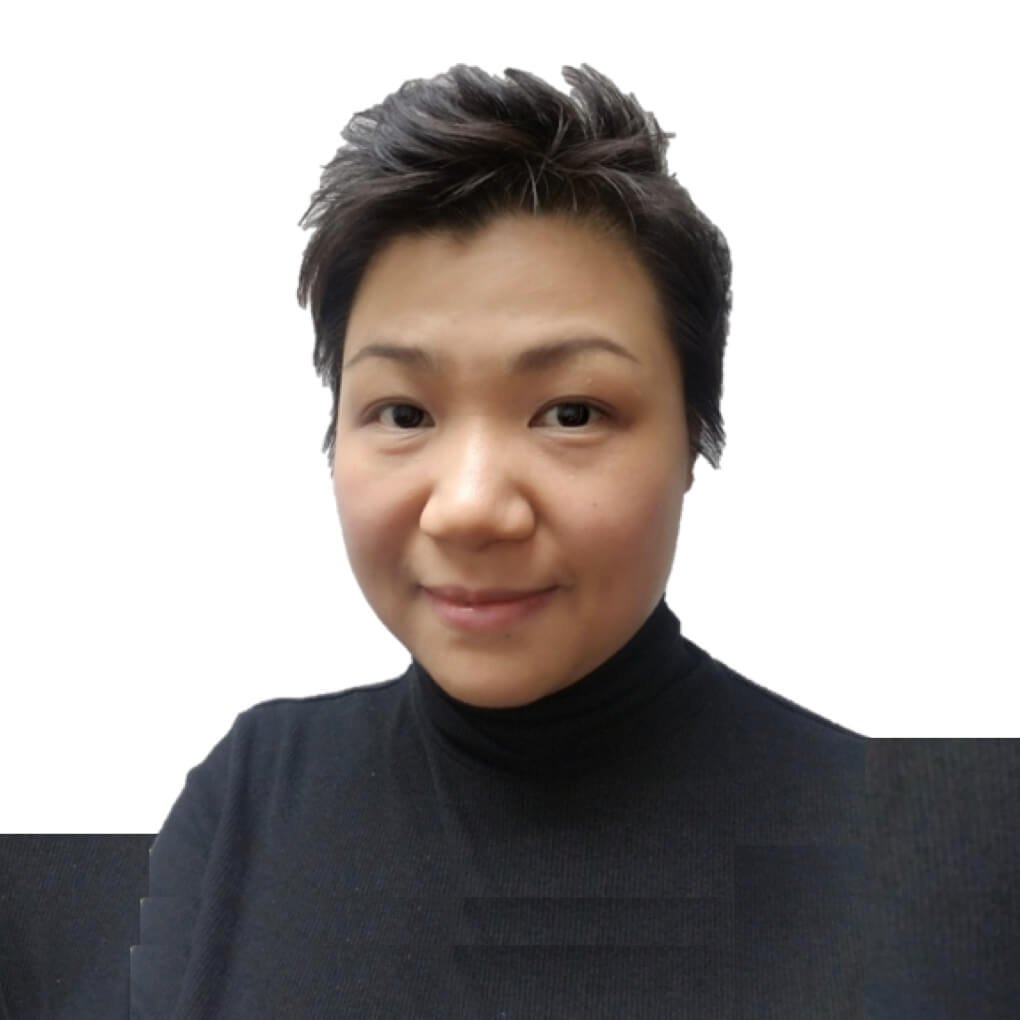 Vicky Chow
Positive Talents-Transformation Coach
"Even If I'm Not Better, At Least I'm Different."
The Art of Training.......
We are all Unique. We are all born to be different, hence having a different life purpose.
To live our life to the fullest, we must first understand our inborn talents, our life purpose and develop our talents into strengths that allow us to achieve our life goals.
Hello, This is Vicky, your Positive Talents-Transformation Coach. I believe everybody is different. When a friend shared with me the book "StrengthsFinder 2.0" in early 2016, I was so attracted to the idea of finding people's strengths. 
I truly believe that with the strength assessment, one can discover what he/she naturally does best, learn how to develop his/her greatest talents and use his/her customized results to live a better life. 
I also believe that things happen for a reason. I later came across a method that can help people unfold their hidden knowledge. This is called Lego® Serious Play® Methodology. It is a powerful tool designed to enhance innovation and business performance.
Based on research which shows that this kind of hands-on, minds-on learning produces a deeper, more meaningful understanding of the world and its possibilities, the LEGO® SERIOUS PLAY® methodology deepens the reflection process and supports an effective dialogue – for everyone in the organization.
Together with Strengths Coaching, I can leverage the two powerful tools to help people unlock their inborn talents in a more effective and systematic way.
The people-oriented approach is always the key to every success, no matter if it is in interpersonal relationships or in business. I treasure all kinds of connections and relations. Every interaction is essential for learning and growth.
If you are looking for a certified strengths coach or certified facilitator in LSP method for yourself or your team, or you are looking for any business consultancy services, please feel free to contact me. It is always my pleasure to be of help.

My Training Experience
Program Director, Institutional Learning & Development Principal Trainer of Midas (HK) Financial Education Group.
Founder & Chief Consultant of Talents Miner Consultancy Limited.
Over 10 years experience in people management and entrepreneurship coaching for building social networking business platforms.
Over 13 years experience in project management, process re-engineering, system design, ERP implementation and end users training.

My Certificates and Rewards
Gallup® Certified Strengths Coach, Gallup
Certified Facilitator in Lego® Serious Play® Method, Trivium
Certified Public Accountant (CPA), Hong Kong Institute of Certified Public Accountant
Project Management Professional (PMP), 2005-2012, Project Management Institute PMI

Some of my served clients
St. Jude's Church
Federation of Hong Kong Industry (FHKI)
Christ Youth Action (CYA)
E Cube Club
BNI
Rotary Club of Lan Kwai Fong
Earth Environmental Foundation
Midas (HK) Financial Education Group